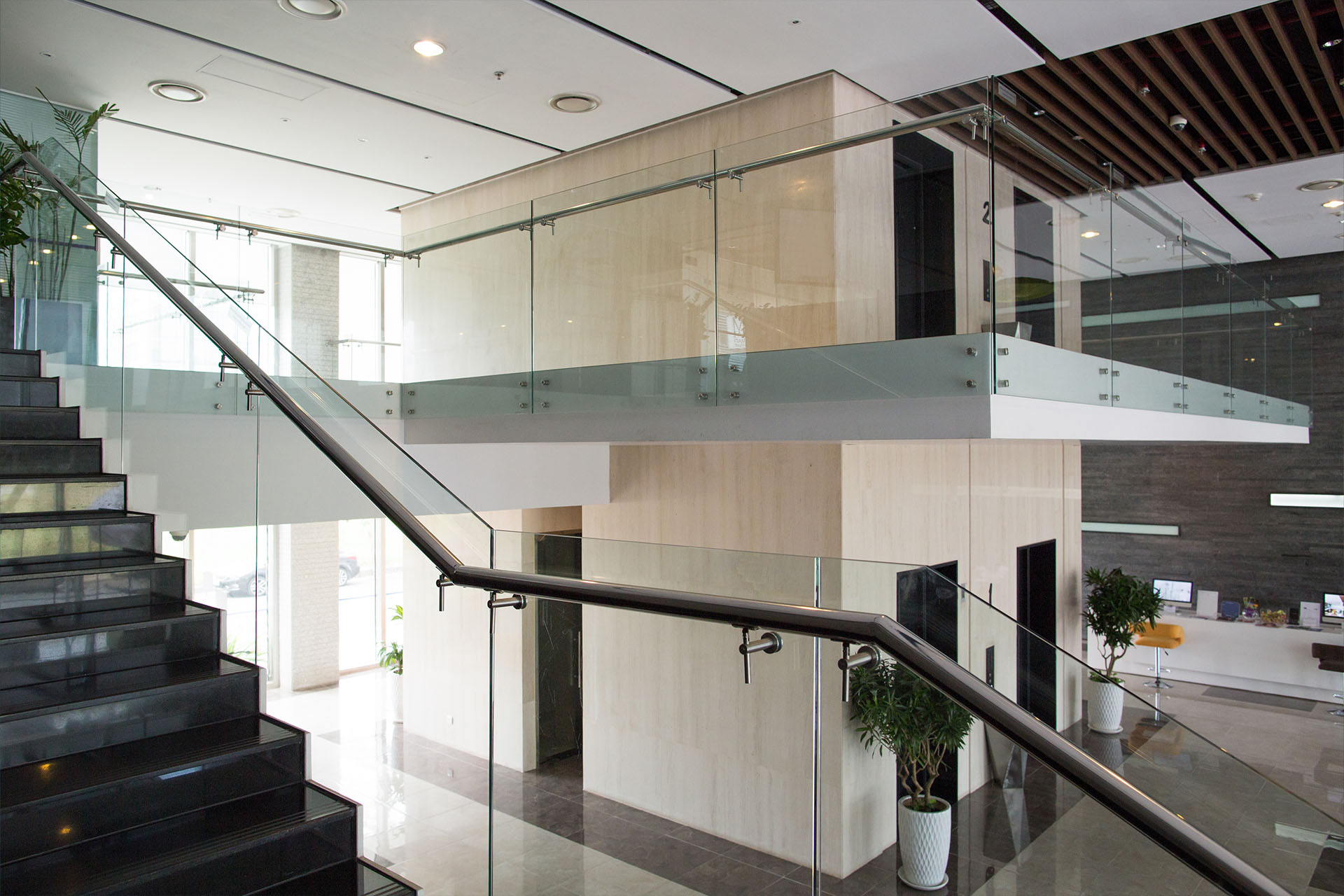 Crystal Glass is a team of experienced, skilled, and professional glass installation and replacement professionals. You can count on us for all the work you have with related to your windows and glasses. Our services are available to both residential as well as commercial clients.
One of the best things about Crystal Glass is our expertise. We work closely with you and understand your specific needs. Then we customize our services accordingly, so that you will end up with getting the best service at the end of the day. We are there to assist you from initial consultation to installation.
We combine professionalism with craftsmanship and years of experience. You cannot find a better service anywhere else.
We are looking forward to serving individuals and businesses who need assistance with glass and window services. Crystal Glass is the leading provider of residential windows and commercial windows in the region as well. Our team is committing to help you optimize your windows and glasses to their maximum intent.
Feel free to get in touch with us and schedule your appointment!