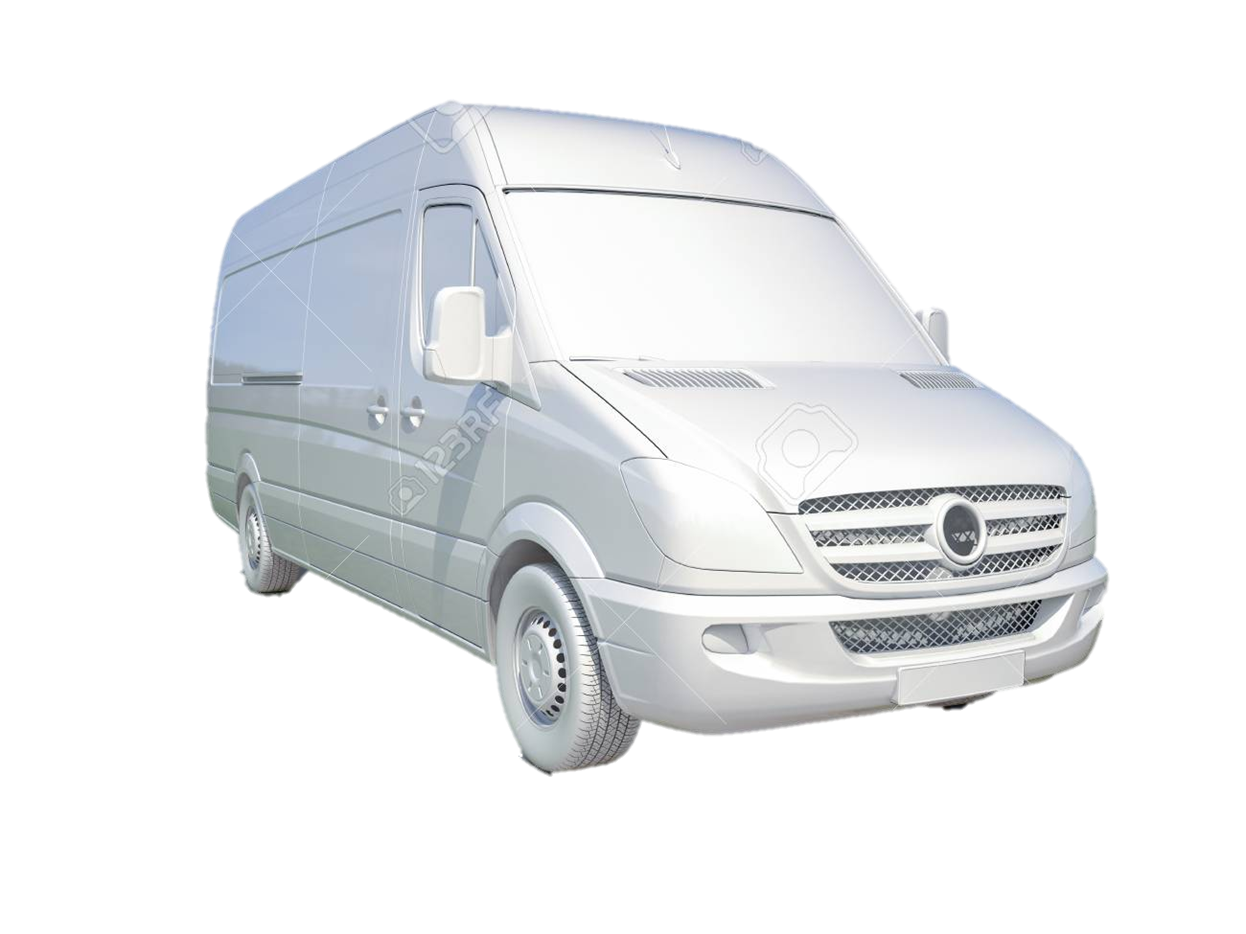 ABOUT US
What our customers expect from us:
RESIDENTIAL SERVICES
Crystal Glass replaces broken glass in all windows and doors. We offer carpentry by trade to replace termite and rotted wood damage. Furthermore, we offer professional installations at a competitive price.
KNOWLEDGEABLE EXPERTS
Crystal Glass has been in the glass and remodeling business for over 25 years, certified and specializing in window installation, general construction, and structural carpentry (as needed to replace termite and rotted wood damage).
COMMERCIAL SERVICES
Crystal Glass specialize in tear out of old window systems, which are replaced by new medal and glass systems. Additionally, we specialize in the installation of store front windows and doors and store front glass and broken glass replacement.